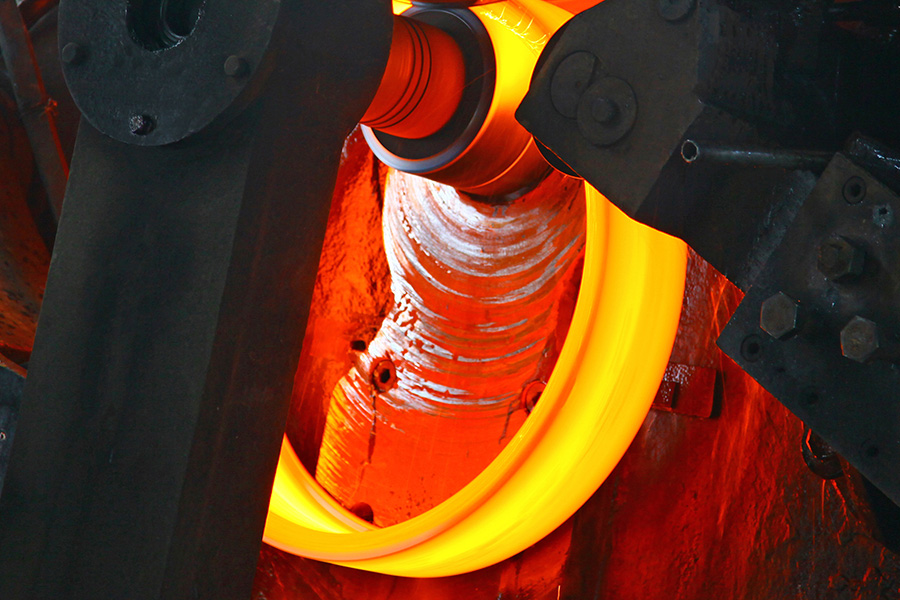 Swiss premium bearings
The RKB Bearing Industries Group is the Swiss manufacturing organization which has been operating in the bearing industry since 1936, with a monthly production capacity exceeding 350 tons of machined steel.
Read more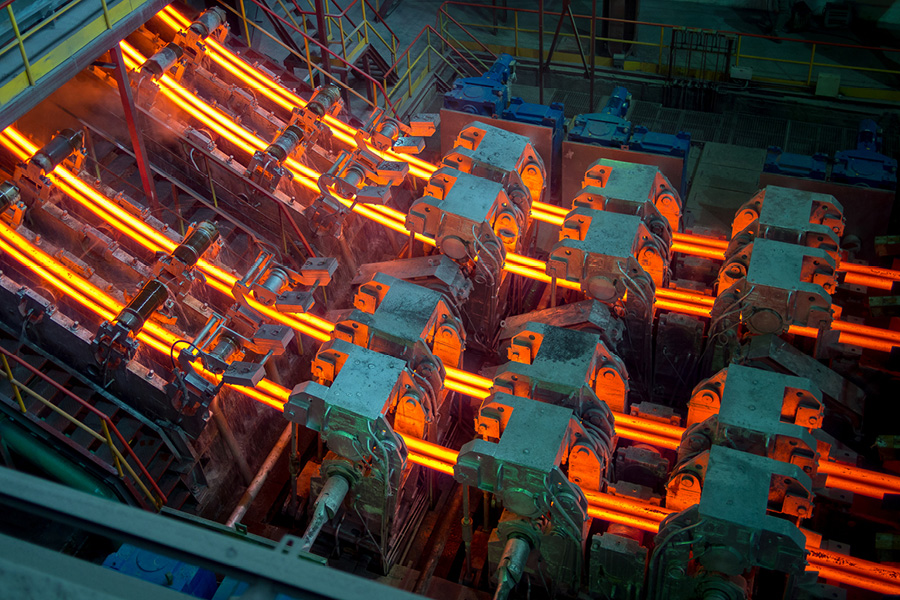 Steel industry
The steel industry is a staple of the world economy. In fact, steel is the material of choice for countless industries, including manufacturing, construction, transportation, and various consumer products.
Read more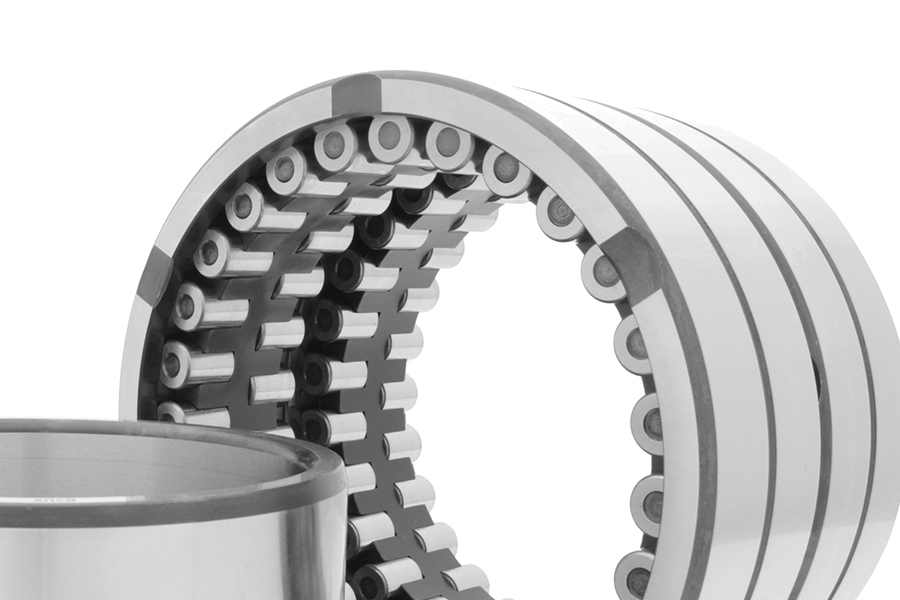 Multi row cylindrical roller bearings
Multi row cylindrical roller bearings, also known as multiroll, are made up of two parts: inner ring (L) and outer assembly (R), which includes outer rings, cage and four rows of rollers.
Read more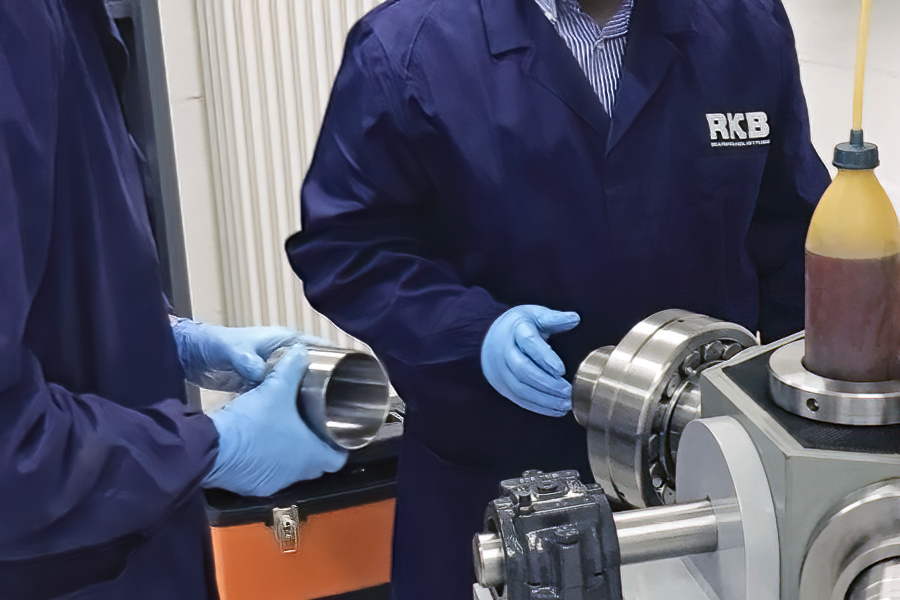 Customer training
Training is a cost-effective investment that yields higher productivity and increased efficiency. For this reason, RKB technical department offers a comprehensive and customizable portfolio of training services, featuring highly skilled experts in the bearing industry.
Read more
Latest news
Bearing manufacturing is a highly competitive industry, one direct consequence being its high rate of research and development. The extent to which innovation is built into the production flow represents a key differentiation factor among the companies acting in this market. If effectively achiev...

RKB attends SMM, the world's largest maritime trade show. SMM, which is celebrating its 30th anniversary this year, takes place in Hamburg, Germany, from September 6 to September 9. Following a digital version in 2021, Hamburg's expo chief anticipates 2,000 exhibitors and 40,000 indus...

We are pleased to announce the establishment of the RKB Wälzlager GmbH in Germany. The main office is in Recklinghausen, Nordrhein-Westfalen. The region Nordrhein Westfalen is well-known for its high concentration of companies engaged in heavy industry, particularly steel and mining, which is als...

RKB is pleased to announce the 25th anniversary of our partnership with BearingNet, which began in 1996. We are now a member of BearingNet's Quarter Century Club! BearingNet is the world's largest Bearing and Power Transmission inquiry system designed exclusively for Bearing and PT Distribu...
More news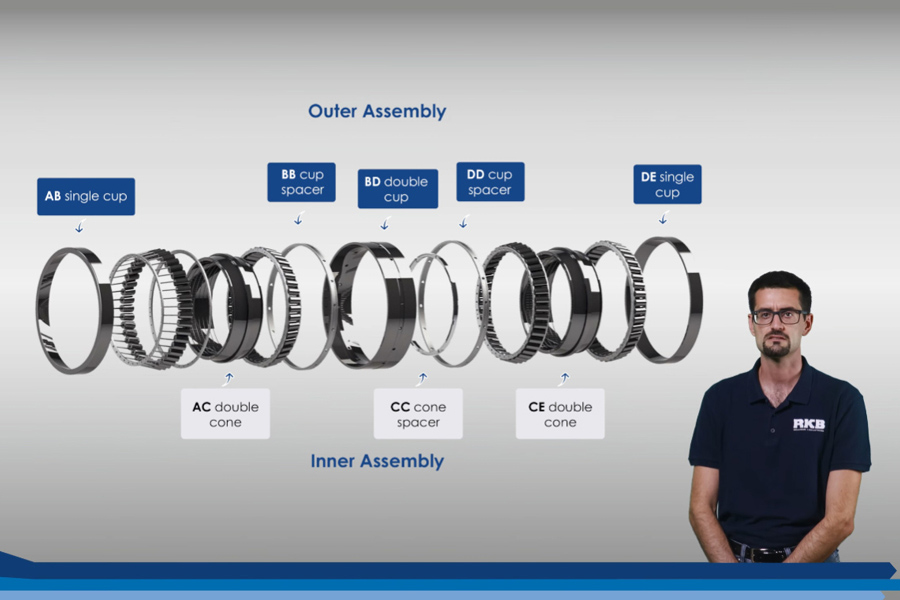 RKB pin-type cages for large bearings
In this video, Eng. Alberto Barili, Senior Application Engineer at RKB Bearing Industries, explains the key features of the RKB pin-type cages for large-sized bearings. You will also get to know more about the risks of using low-quality bearings instead of premium products.
Watch the video
Jacking system in offshore platform
RKB supplied the spherical roller bearings for the rack and pinion jacking system of many drilling rigs worldwide. This success story provides the technical details of a special offshore installation that took place in the Netherlands under very harsh environmental conditions.
Download the success story