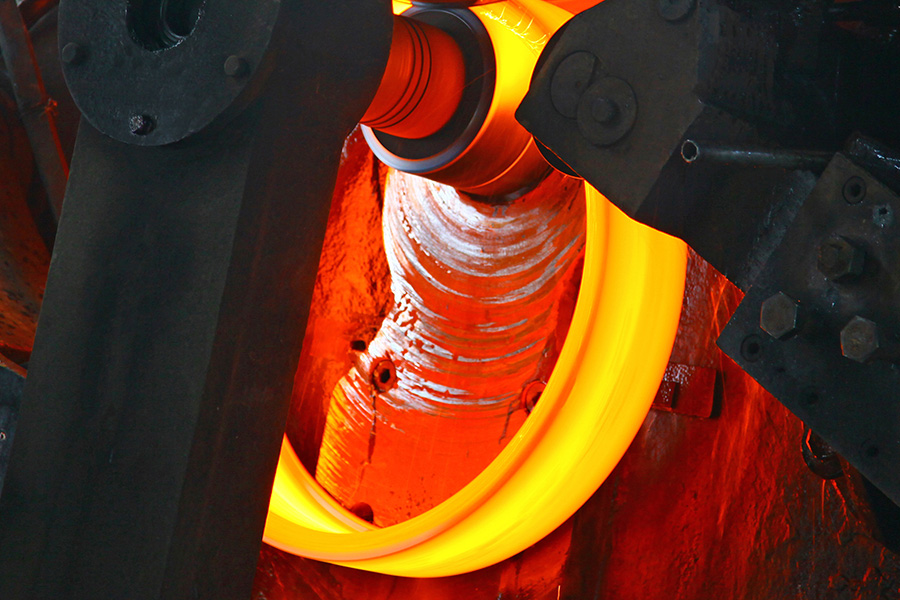 Swiss premium bearings
The RKB Bearing Industries Group is the Swiss manufacturing organization which has been operating in the bearing industry since 1936, with a monthly production capacity exceeding 350 tons of machined steel.
Read more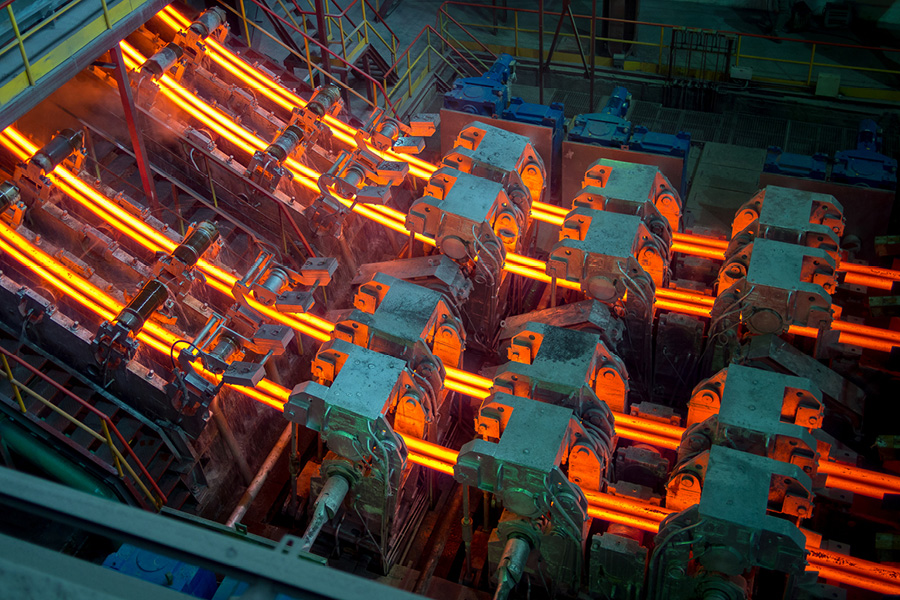 Steel industry
The steel industry is a staple of the world economy. In fact, steel is the material of choice for countless industries, including manufacturing, construction, transportation, and various consumer products.
Read more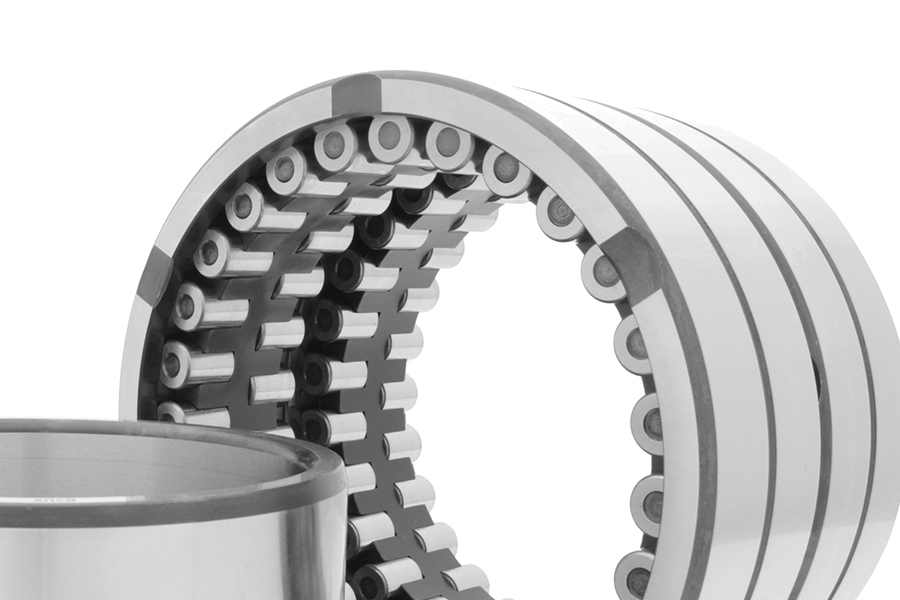 Multi row cylindrical roller bearings
Multi row cylindrical roller bearings, also known as multiroll, are made up of two parts: inner ring (L) and outer assembly (R), which includes outer rings, cage and four rows of rollers.
Read more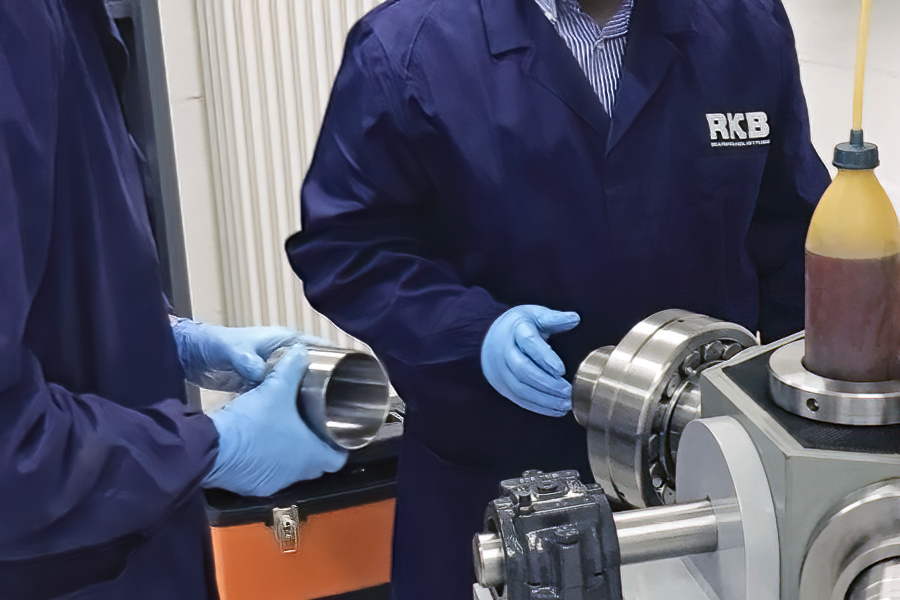 Customer training
Training is a cost-effective investment that yields higher productivity and increased efficiency. For this reason, RKB technical department offers a comprehensive and customizable portfolio of training services, featuring highly skilled experts in the bearing industry.
Read more
Latest news
The RKB team is in Munich right now for Bauma 2022. The theme for this year is digitalization and sustainability. Messe München is hosting the 33rd edition of the world's leading trade fair for construction machinery, building material machines, mining machines, construction vehicles, and c...

This week, RKB attends the 71st SIM. It takes place in Marseille's Parc Chanot. SIM (Exhibition of the Congress of Mineral Industry Society) is the primary point of contact for the French extractive industries sector. It highlights the equipment and know-how of the sector's suppliers ...

RKB attends the World of Technology & Science exhibition this week. It takes place in Jaarbeurs, Utrecht, from September 27-30. Visit our representatives in Hall 11, Stand 11B060! Our colleagues will be happy to answer your questions and also help with information about specific bearing choic...

RKB attends PERUMIN alongside our Peruvian partner Corporación Rodasur. The 35th edition of this renowned mining convention takes place from September 26 to September 30 in the Peruvian city of Arequipa. Rodasur and RKB were also present at the 34th Perumin in 2019. We are in pavilion five, stand...
More news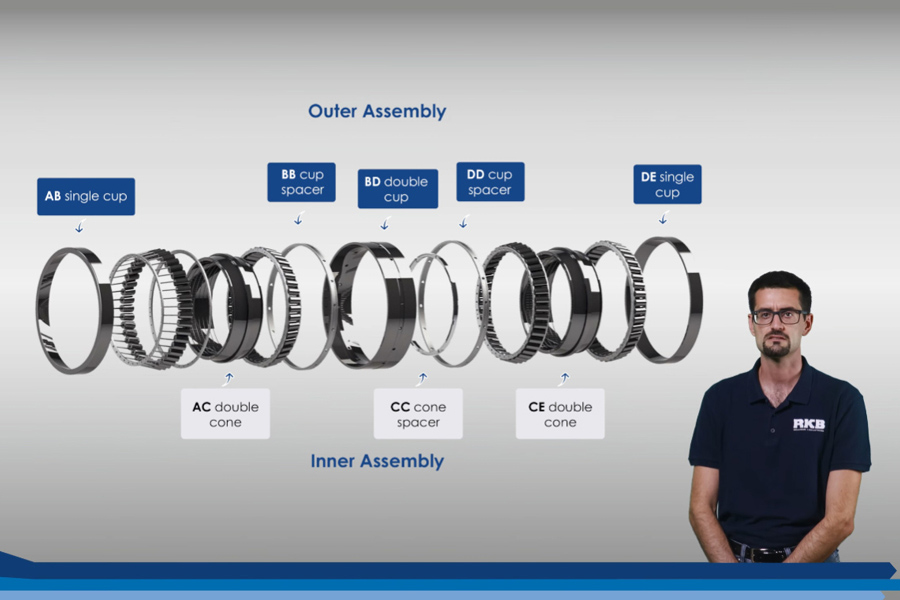 RKB pin-type cages for large bearings
In this video, Eng. Alberto Barili, Senior Application Engineer at RKB Bearing Industries, explains the key features of the RKB pin-type cages for large-sized bearings. You will also get to know more about the risks of using low-quality bearings instead of premium products.
Watch the video
Jacking system in offshore platform
RKB supplied the spherical roller bearings for the rack and pinion jacking system of many drilling rigs worldwide. This success story provides the technical details of a special offshore installation that took place in the Netherlands under very harsh environmental conditions.
Download the success story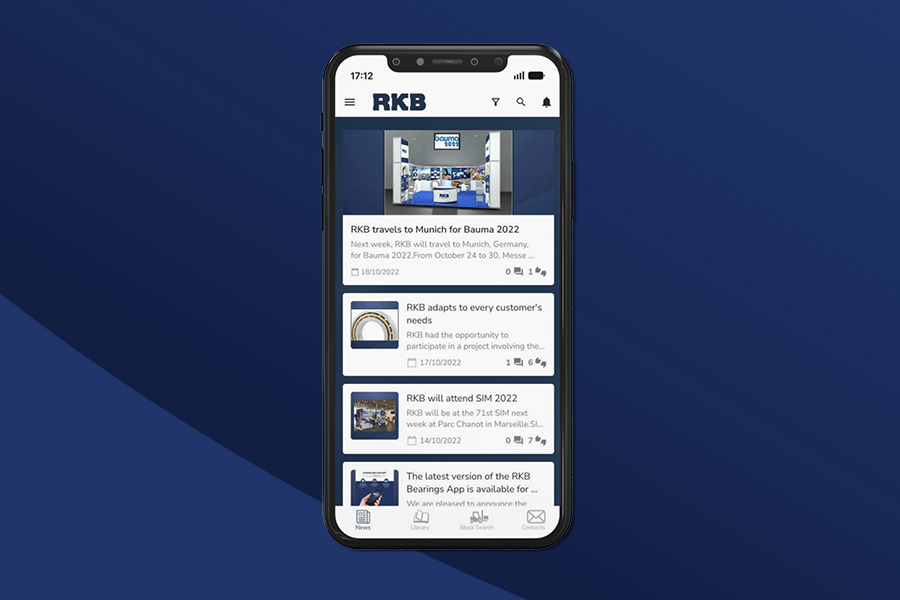 RKB Bearings App available for download
Among new features and new categories, commenting and reacting to contens possible, using the stock status, you can request product information/quotatin from warehouse in Italy, Switzerland, and Romania we are pleased to announce the new RKB Bearings App.



Download for free on:
● App Store
● Google Play