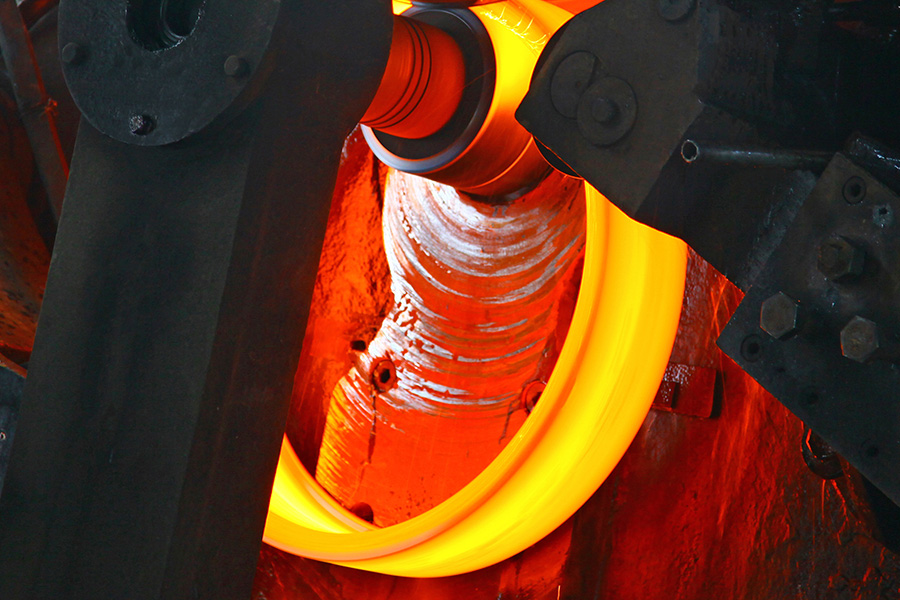 Swiss premium bearings
The RKB Bearing Industries Group is the Swiss manufacturing organization which has been operating in the bearing industry since 1936, with a monthly production capacity exceeding 350 tons of machined steel.
Read more
Latest news
Gain a concise, under one-minute overview of RKB's impact and activities in the metals industry by watching RKB Cover Metals.

From Wednesday, December 13, to Saturday, December 16, RKB and TPT International Equipment JSC will be in Ho Chi Minh City at the Saigon Exhibition and Convention Center for Vietnam FoodTech 2023. The RKB team will be at Stand I12, ready to present our bearings tailored for the sugar and food and...

Exciting news! Tech industries are making their mark in Riga, and we're at the forefront. This marks a new chapter for RKB Europe as we embrace the opportunities this thriving tech hub brings. Let's innovate, collaborate, and propel our company to new heights in this dynamic market. L...

We are getting ready for the Tech Industry event tomorrow at the Kipsala International Exhibition Centre in Riga, Latvia. The RKB team will be present to provide detailed information about RKB bearings for the wood industry, pulp and paper, power transmission, mining and minerals, marine, shipyar...
More news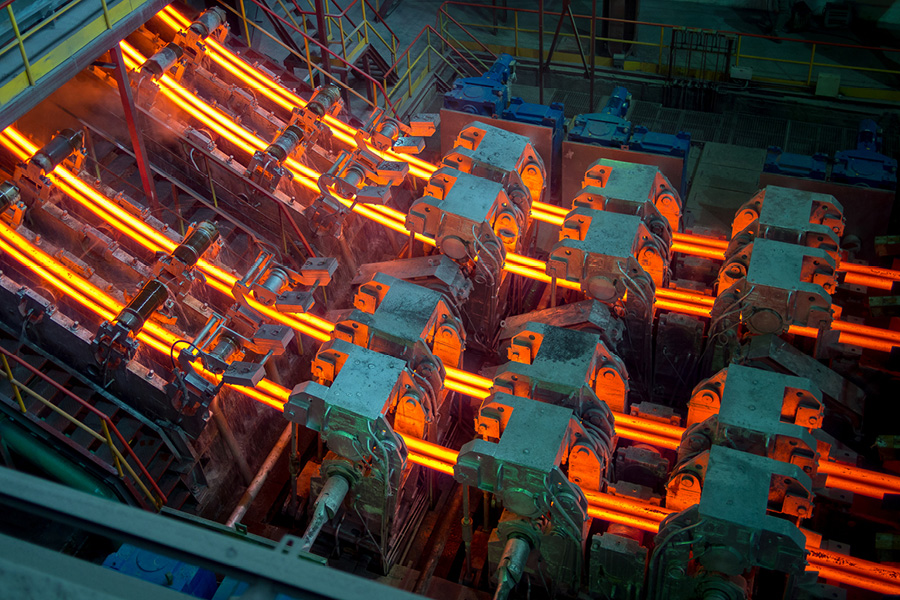 Steel industry
The steel industry is a staple of the world economy. In fact, steel is the material of choice for countless industries, including manufacturing, construction, transportation, and various consumer products.
Read more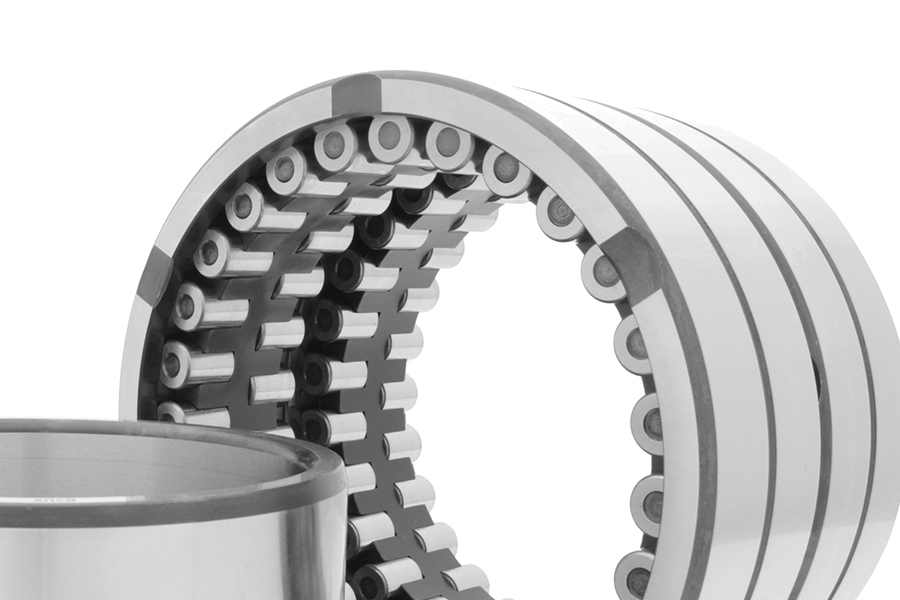 Multi row cylindrical roller bearings
Multi row cylindrical roller bearings, also known as multiroll, are made up of two parts: inner ring (L) and outer assembly (R), which includes outer rings, cage and four rows of rollers.
Read more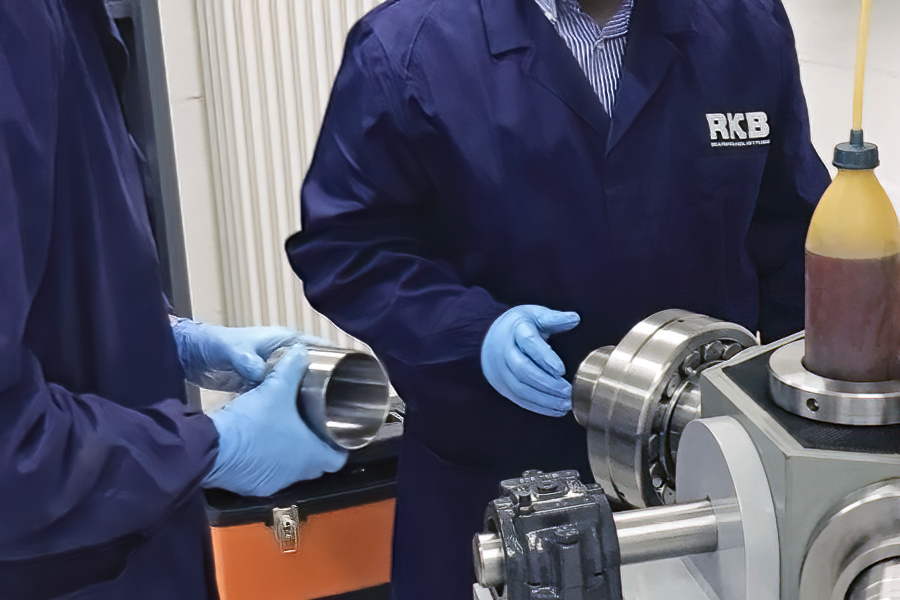 Customer training
Training is a cost-effective investment that yields higher productivity and increased efficiency. For this reason, RKB technical department offers a comprehensive and customizable portfolio of training services, featuring highly skilled experts in the bearing industry.
Read more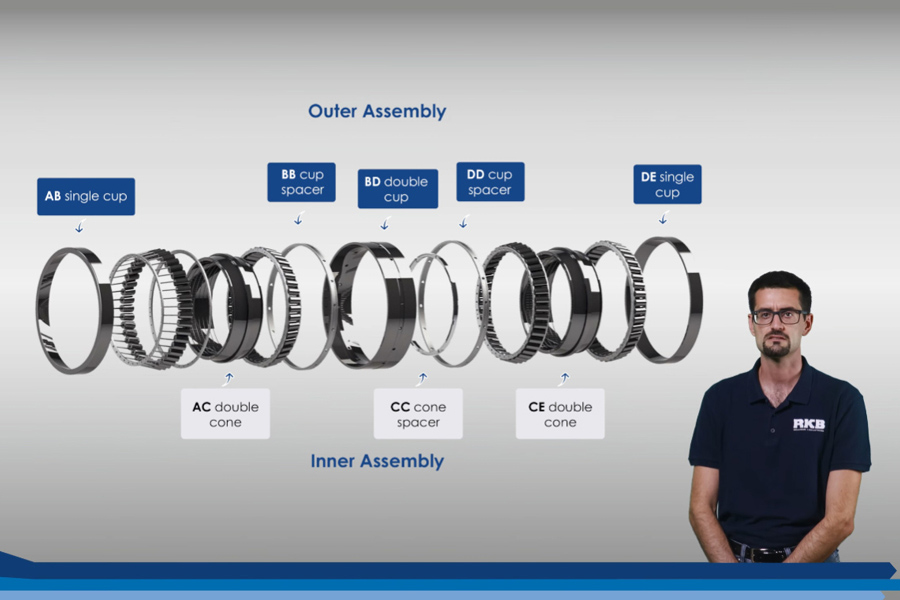 RKB pin-type cages for large bearings
In this video, Eng. Alberto Barili, Senior Application Engineer at RKB Bearing Industries, explains the key features of the RKB pin-type cages for large-sized bearings. You will also get to know more about the risks of using low-quality bearings instead of premium products.
Watch the video
Jacking system in offshore platform
RKB supplied the spherical roller bearings for the rack and pinion jacking system of many drilling rigs worldwide. This success story provides the technical details of a special offshore installation that took place in the Netherlands under very harsh environmental conditions.
Download the success story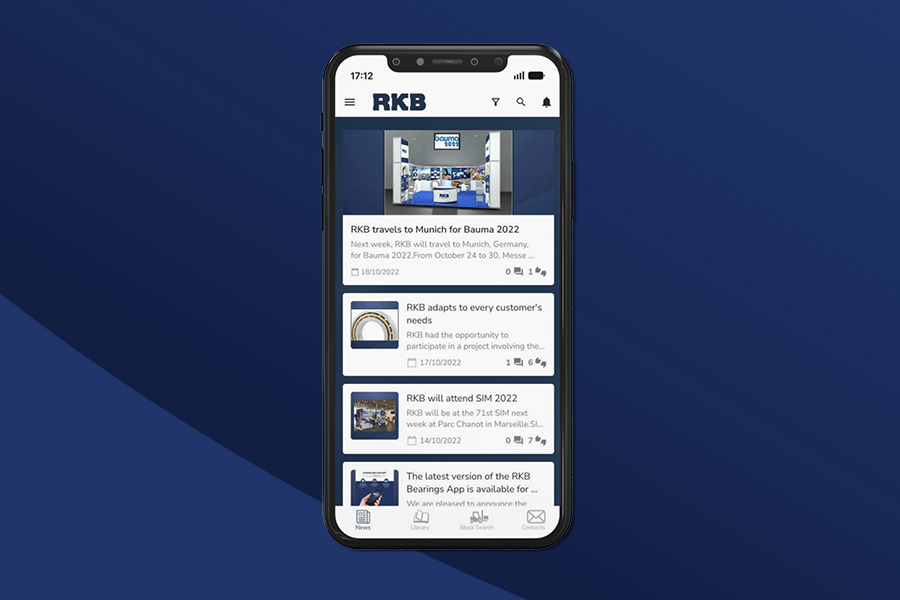 RKB Bearings App available for download
We are pleased to announce the release of the latest version of the RKB Bearings App, which includes new features and categories. Using the stock status, you can request product information/quotations from warehouses in Italy, Switzerland, and Romania.



Download for free on:
● App Store
● Google Play